Description
An exclusive Acorn-fed 100% Ibérico pork ham from the production year 2015, selected exclusively for its balance and the purity of the breed, with a deep respect for traditional methods. Each pork ham is unique and of the very highest quality, backed by the official "Los Pedroches" Designation of Origin. This pork ham received the prize for "The Best Bone in dry cured acorn-fed 100% ibérico pork Ham D.O.P. Los Pedroches 2019", as well as the "Superior Taste Award 2019".
Get one of the 5 unique pieces from the 2015 production year like no others on the market that will delight even the most demanding palates!
The Ibérico Set contains:
(1) Acorn-Fed 100% Ibérico Pork Ham Alta Expresión of Los Pedroches 9 - 9,5 kg. year of production 2015 and presented in a customized leather case.
(1) Spanish-made ham knife with oval depressions made from top-quality steel and presented in a customized leather case.
(1) Long apron, 100% cotton, with embossed embroidery in golden silk thread.
(1)Gift box with exclusive design. Custom screen with cutting videos and illustrative of AX DO.
Technical features
Piece: Approx: 9 Kg
Maturing from: 2015
Ageing: +62 months
Recomendation: Taste between 20ºC and 24ºC; Keep in a cool dry place
Nutritional information
| Nutritional information | Per 100g |
| --- | --- |
| Energetic value | 347 Kcal/1438 Kj |
| Fats | 24 g |
| Saturated fats | 9 g |
| Carbohydrates | 0,7 g |
| Sugars | 0,5 g |
| Proteins | 32 g |
| Salt | 4,9 g |
Ingredients: Ibérico pork Ham, sea salt, preservatives (E-250 and E-252).
Our pork ham cumplies with the regulation of Ibérico according to the Real Degree 4/2014 of the 10th of january.


A culinary treasure from the 2015 production year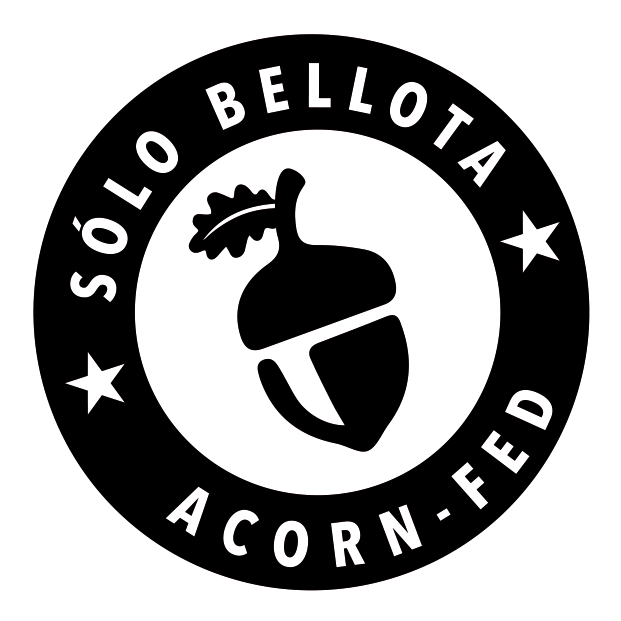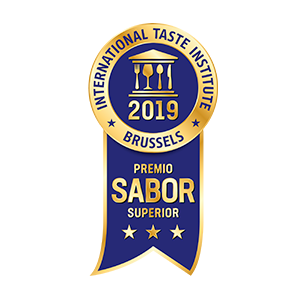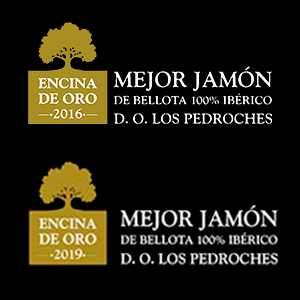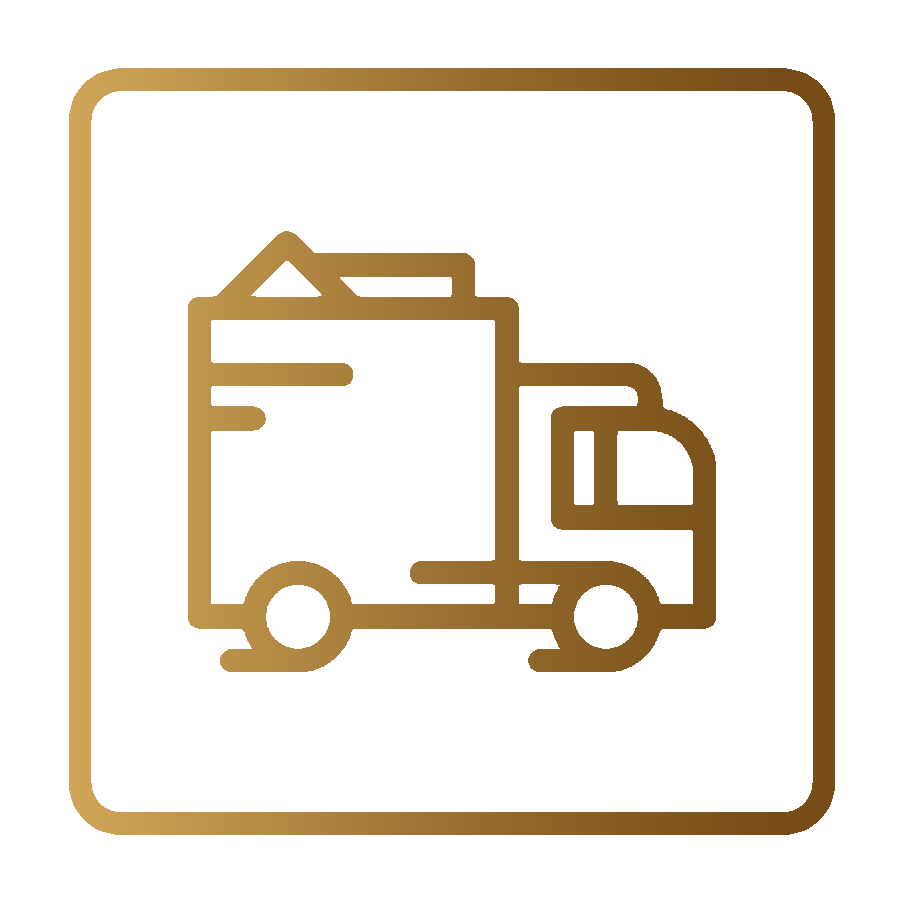 Free shipping costs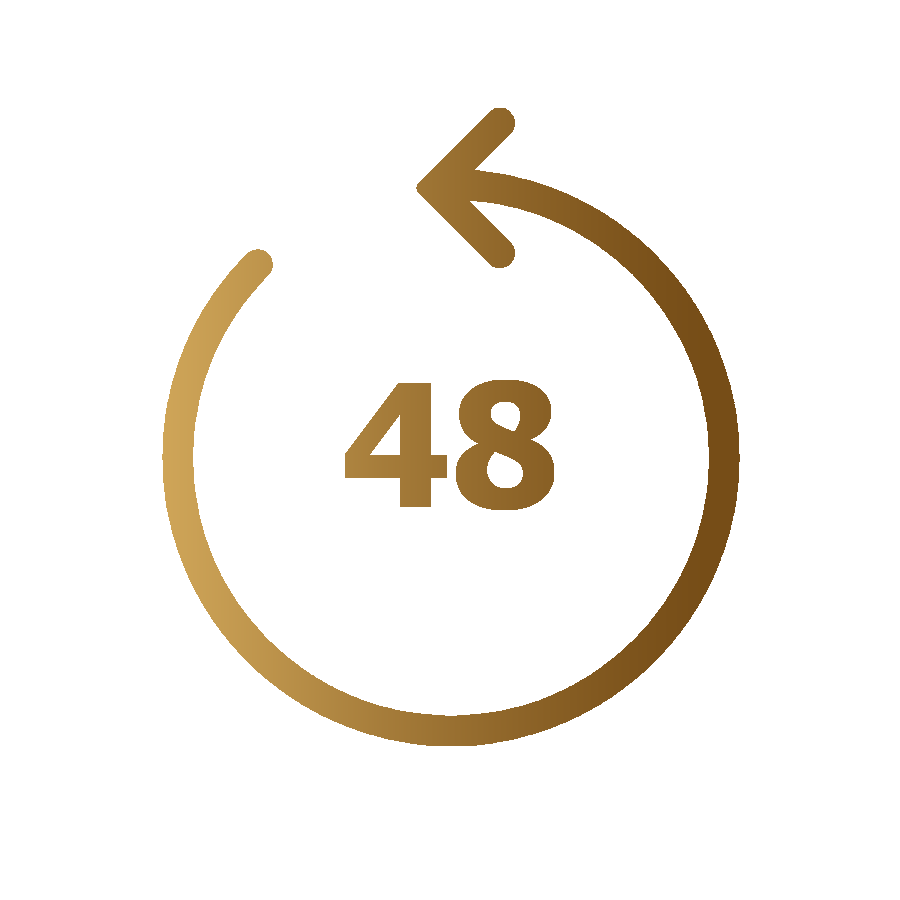 Delivery time 48 h.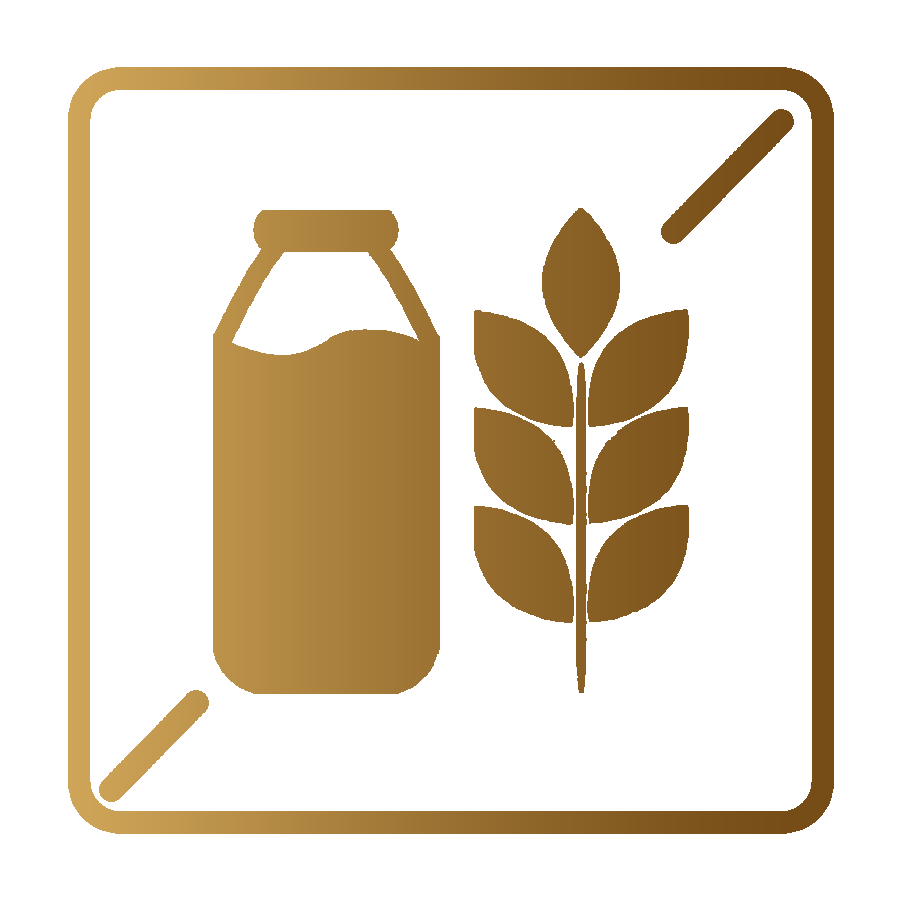 Allergen-free (gluten and lactose-free)