Description
Enjoy the intense flavour of Esenciaúnica 100% Iberico Acord-Fed Ham Shoulder in a convenient Box, ready to eat at any time. It's a special box for those who love the Iberico flavour and want to be able to have it at any time without needing to cut it!
The 100% Iberica Acorn-Fed Ham Shoulder comes from 100% Iberico pigs, a unique breed that is the legacy of our forbearers. The animals are free-range, giving the product its perfect character, flavour, and texture. Moreover, they are exclusively "Acorn-Fed", which is the top category of the Official Classification of Ibericos.
Technical features
Includes: 10 packs of 100g of 100% knife-cut Acorn-Fed Ham Shoulder, packaged in a protective atmosphere and cut by machine.

Maturing from: 2018
Ageing: +36 months
Recommendations: Open the package 10 minutes before consuming. Serve at room temperature (between 20º and 24ºC) to enjoy the aroma and flavour of this product. Store in a cool dry place. Once the package is open, store between 0 and 5ºC and consume within 7 days.
Nutritional information
| Nutritional information | Per 100g |
| --- | --- |
| Energetic value | 419 Kcal/1737 Kj |
| Fats | 32 g |
| Saturated fats | 10 g |
| Carbohydrates | 1,4 g |
| Sugars | 0,5 g |
| Proteins | 27 g |
| Salt | 4,4 g |
Ingredients: Iberico pork shoulder, Sea salt and Preservatives (Potassium nitrate, Sodium nitrite).
Our pork shoulder cumplies with the regulation of Ibérico according to the Real Degree 4/2014 of the 10th of january.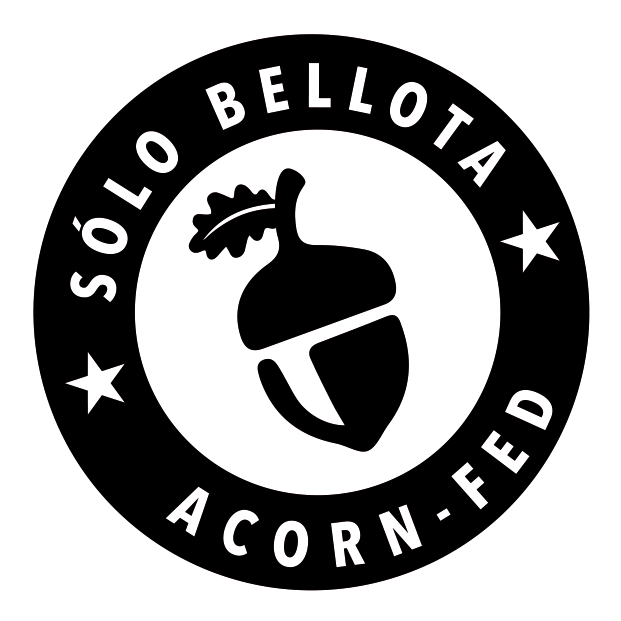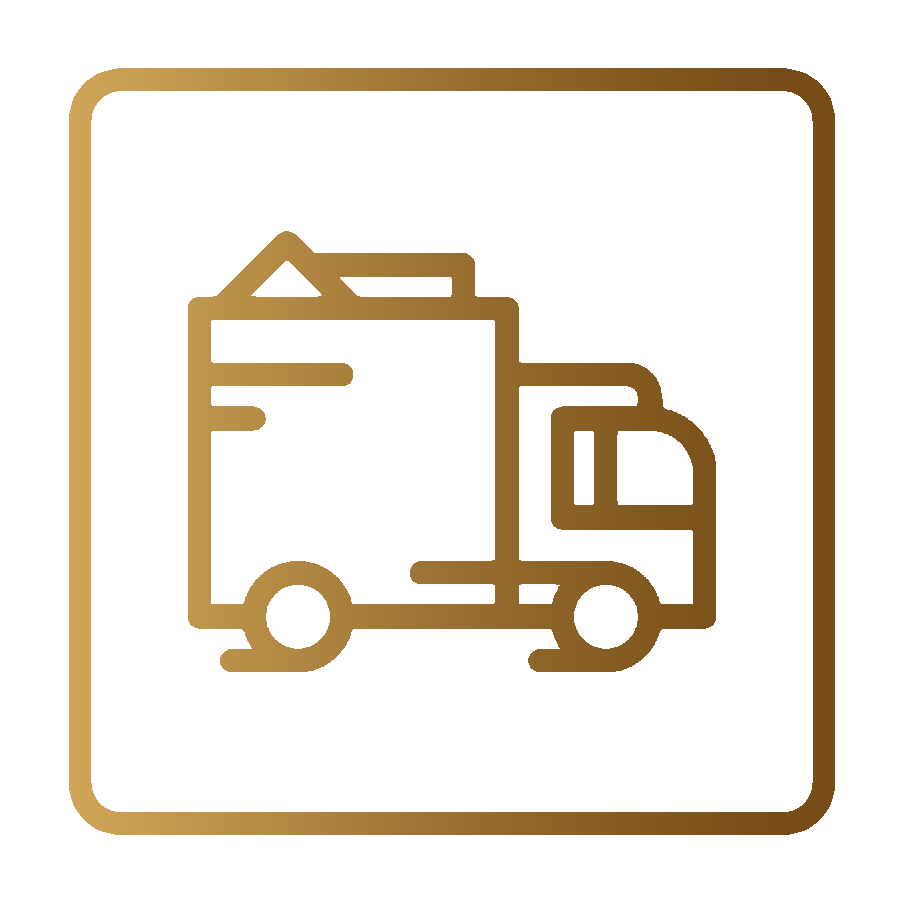 Free shipping costs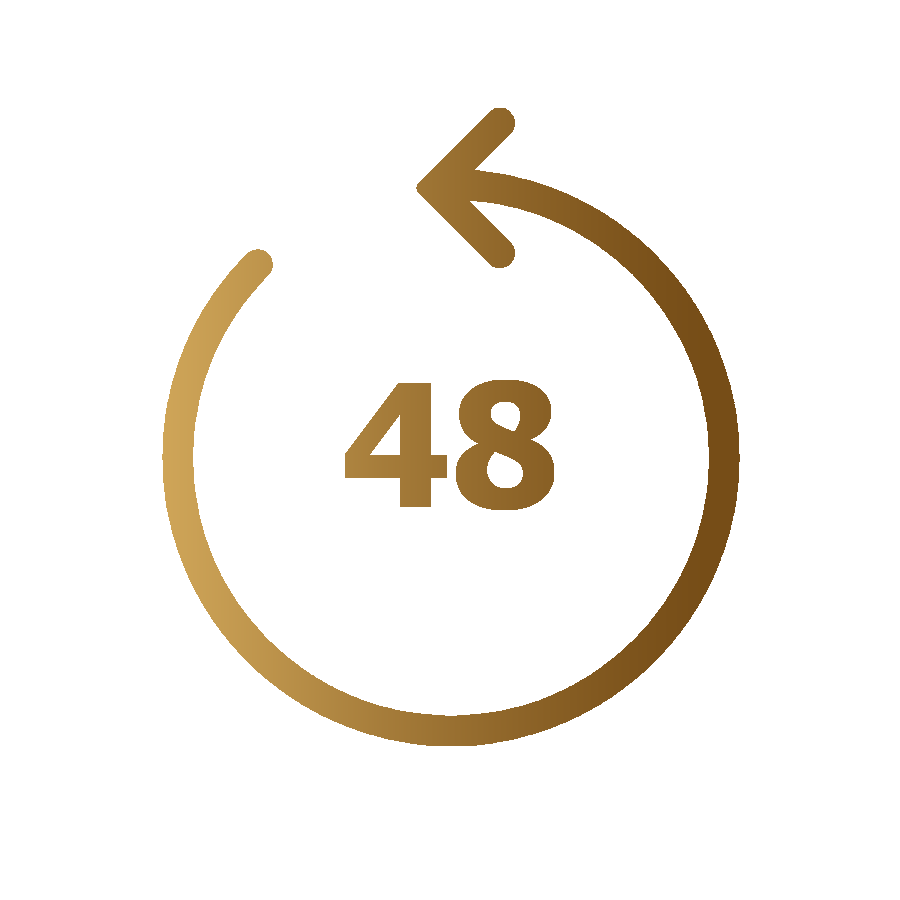 Delivery time 48 h.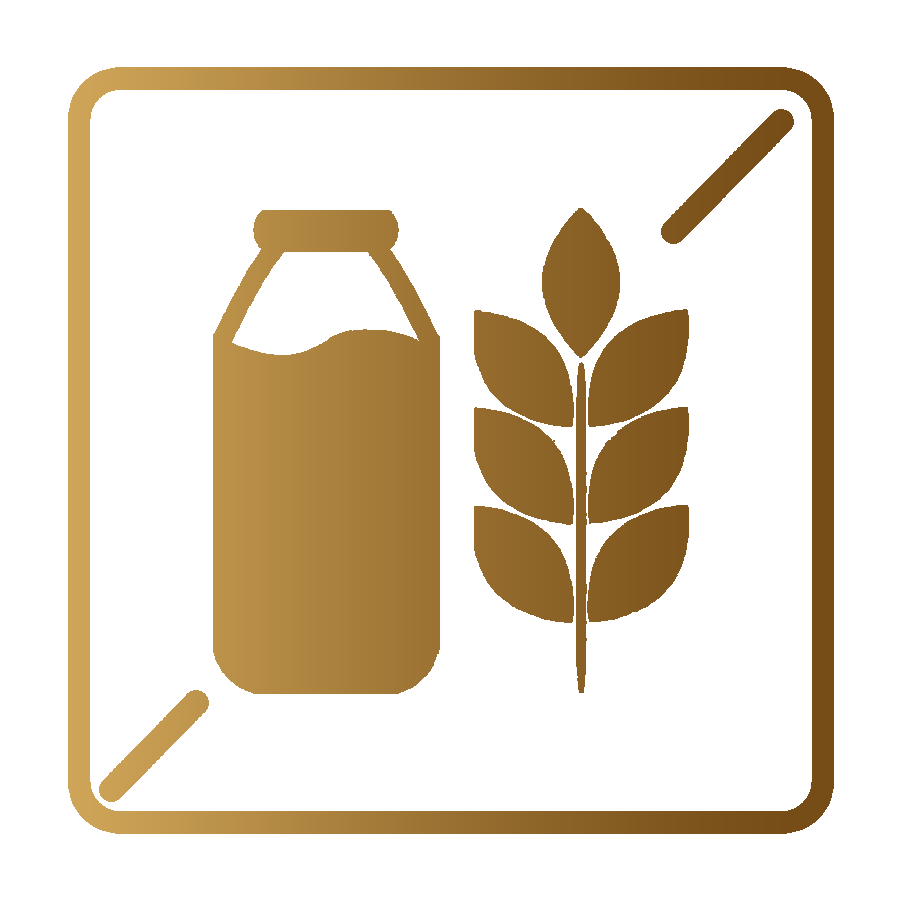 Allergen-free (gluten and lactose-free)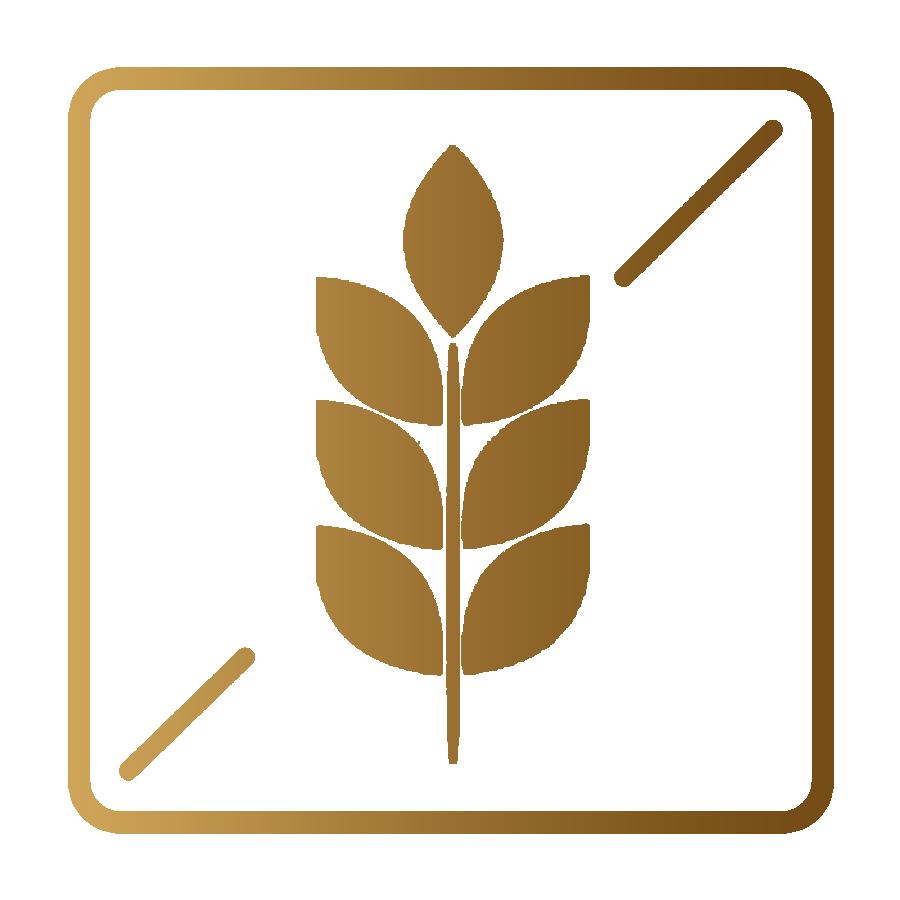 Gluten free
Lactose free