Welcome to

Ibéricos COVAP
Take a journey through a world of new sensations

A journey to our pasture
Discover the origin of our Iberian hams: Los Pedroches pastureland is an incomparable ecosystem, where an immense forest of hundred-year old holm oaks provide acorns for feeding our Iberian pigs and a privileged environment for rearing them in freedom.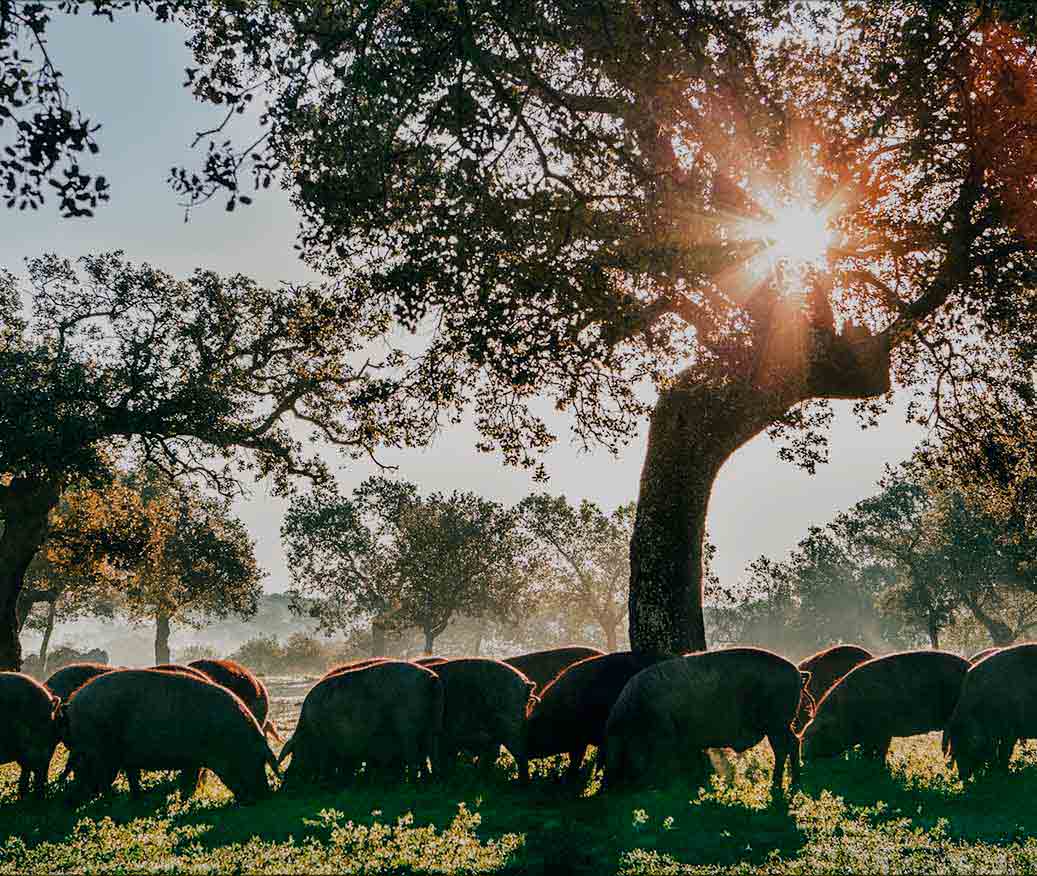 Pleasure with a denomination of origin
Los Pedroches Pasturelands are the largest expanse of holm oaks in the world, an exceptional habitat for feeding with acorns from a lineage of unique animals: 100% Iberian pigs. With a privileged micro-climate for curing our Iberian hams, which gives them an unmistakable subtlety and personality.