Welcome to

Ibéricos COVAP
Take a journey through a world of new sensations

Authentic
"Moments of Pleasure"
Discover our selection of Iberian breed products, unique hams of exceptional quality and unmistakable flavor, distinguished by their origin and careful production.


A selection of unparalleled hams
Unique products, made with the knowledge of our master ham makers for generations, with the most advanced innovations and modern quality controls.
In addition, they are cured and aged for over 48 months in our natural cellars.
Iberian ham and shoulder knife cutted, the pleasure of the Iberian ready to eat

Alta Expresión Premium Box

Half Acorn-fed 100% Ibérico pork ham

Alta Expresión Flavor box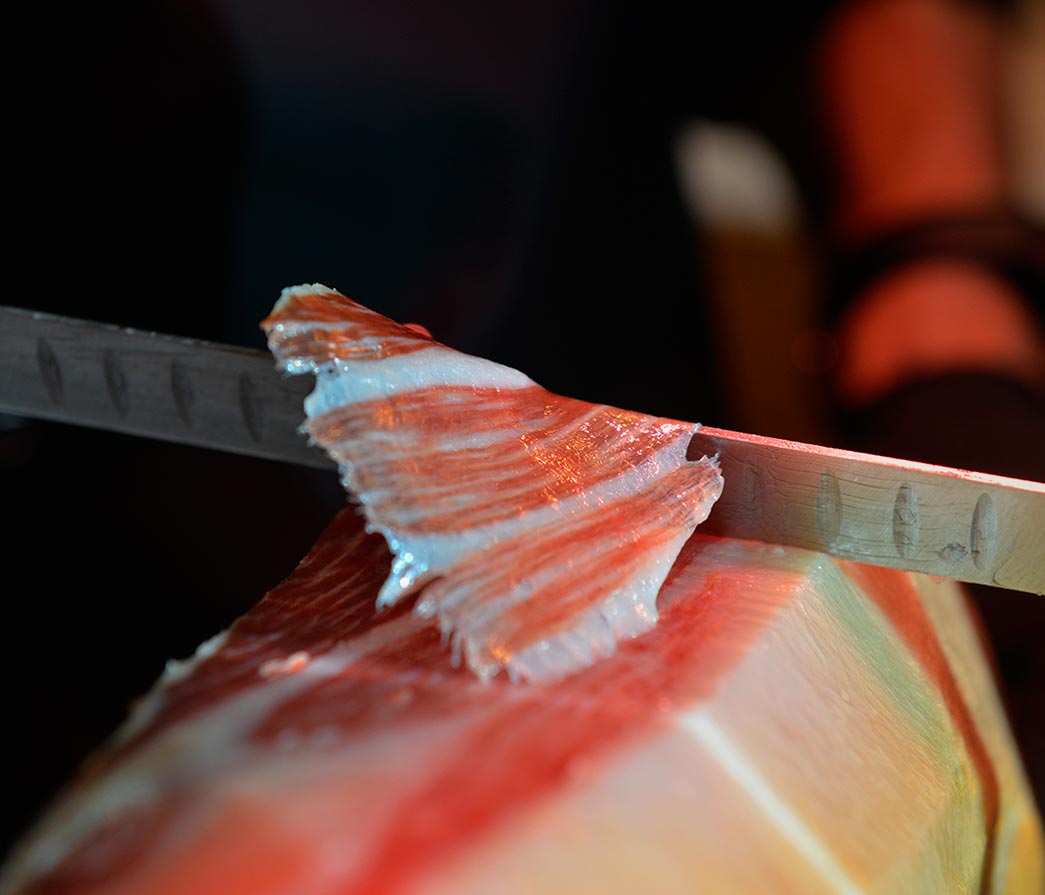 A journey to our pasture
Discover the origin of our Iberian hams: Los Pedroches pastureland is an incomparable ecosystem, where an immense forest of hundred-year old holm oaks provide acorns for feeding our Iberian pigs and a privileged environment for rearing them in freedom.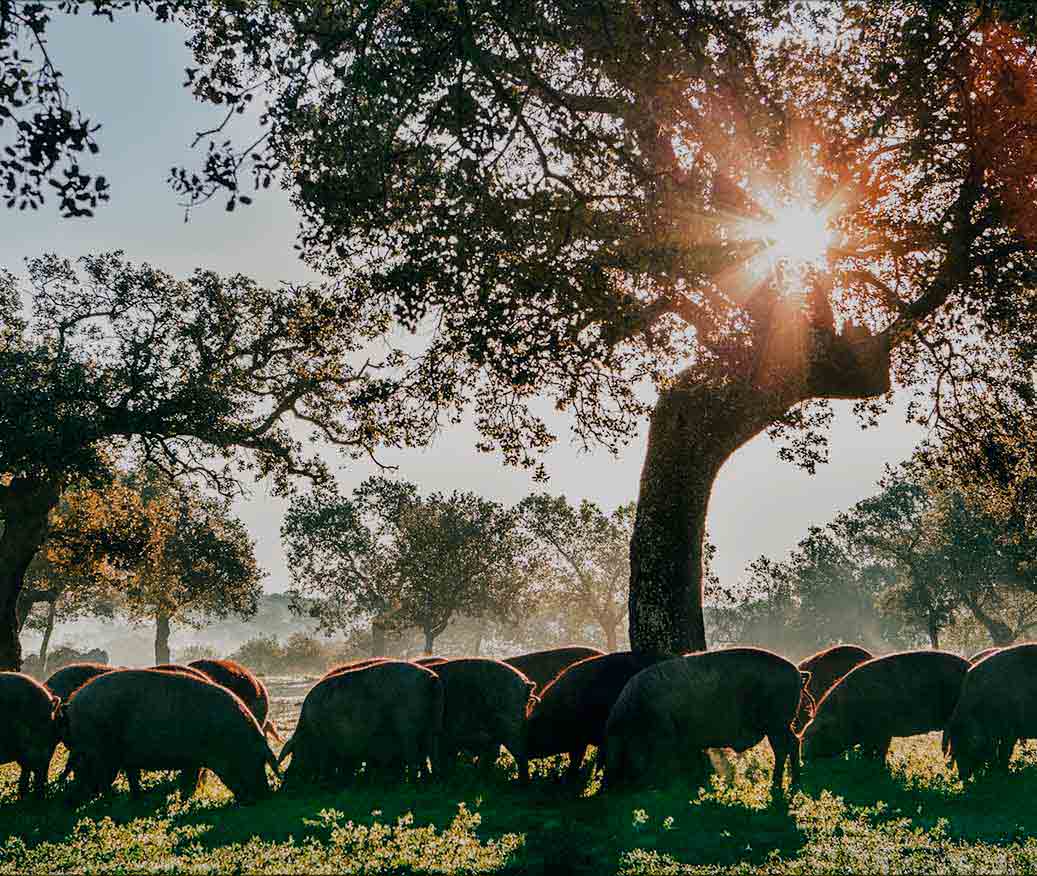 Pleasure with a denomination of origin
Los Pedroches Pasturelands are the largest expanse of holm oaks in the world, an exceptional habitat for feeding with acorns from a lineage of unique animals: 100% Iberian pigs. With a privileged micro-climate for curing our Iberian hams, which gives them an unmistakable subtlety and personality.