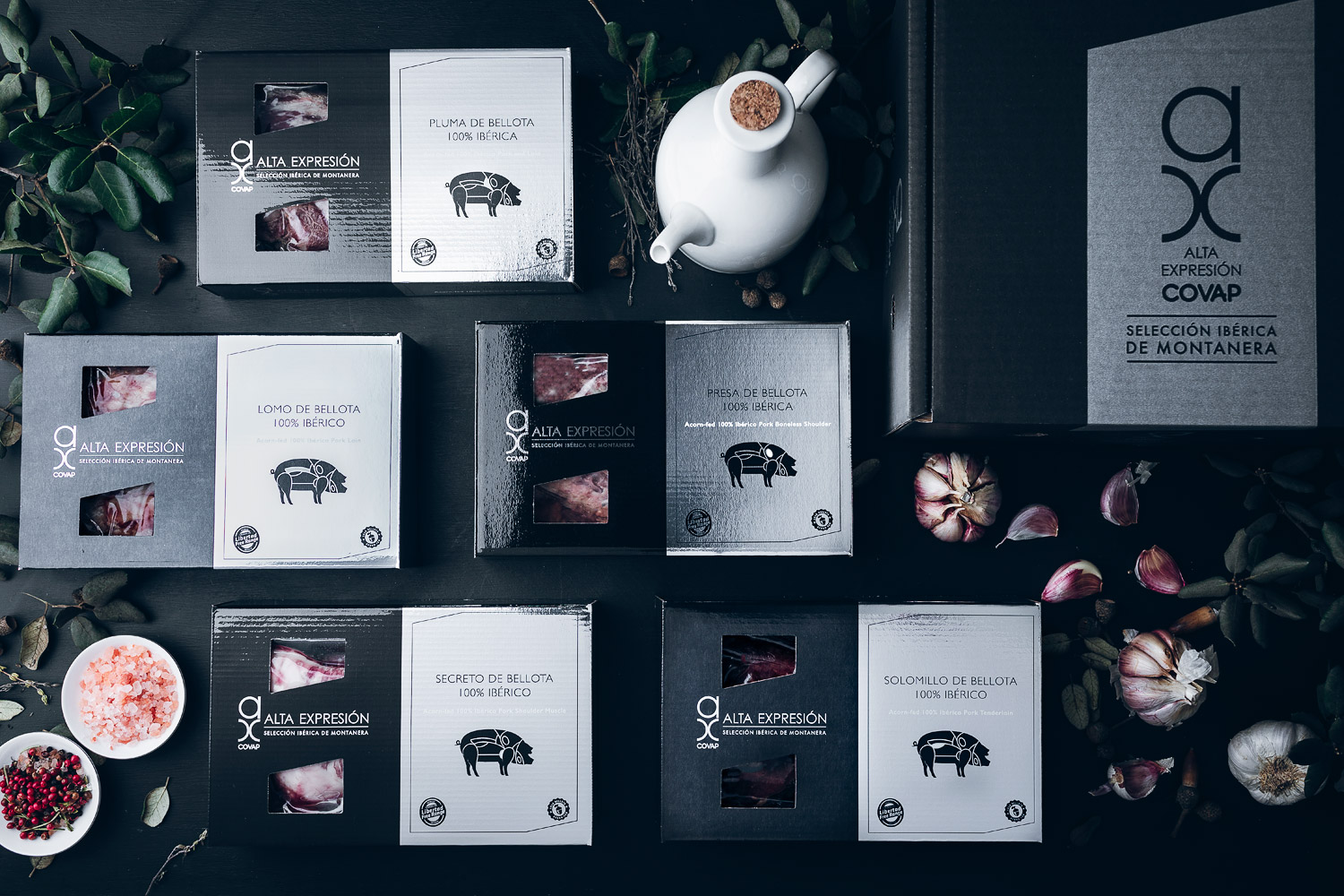 A SELECTION OF HIGH-QUALITY CUTS OF ACORN-FED 100% IBÉRICO MEAT
COVAP's Alta Expresión Selection of Montanera Ibérico Meats have an exceptional quality and unparalleled flavor along with unique texture, tenderness and juiciness. These characteristics can only come from the 100% Ibérico breed of our pigs, pasture-raised in their natural habitat.
And of course from their natural diet of acorns and grasses, taking advantage of the natural resources of the pasture at a very special time of the year: the fattening period.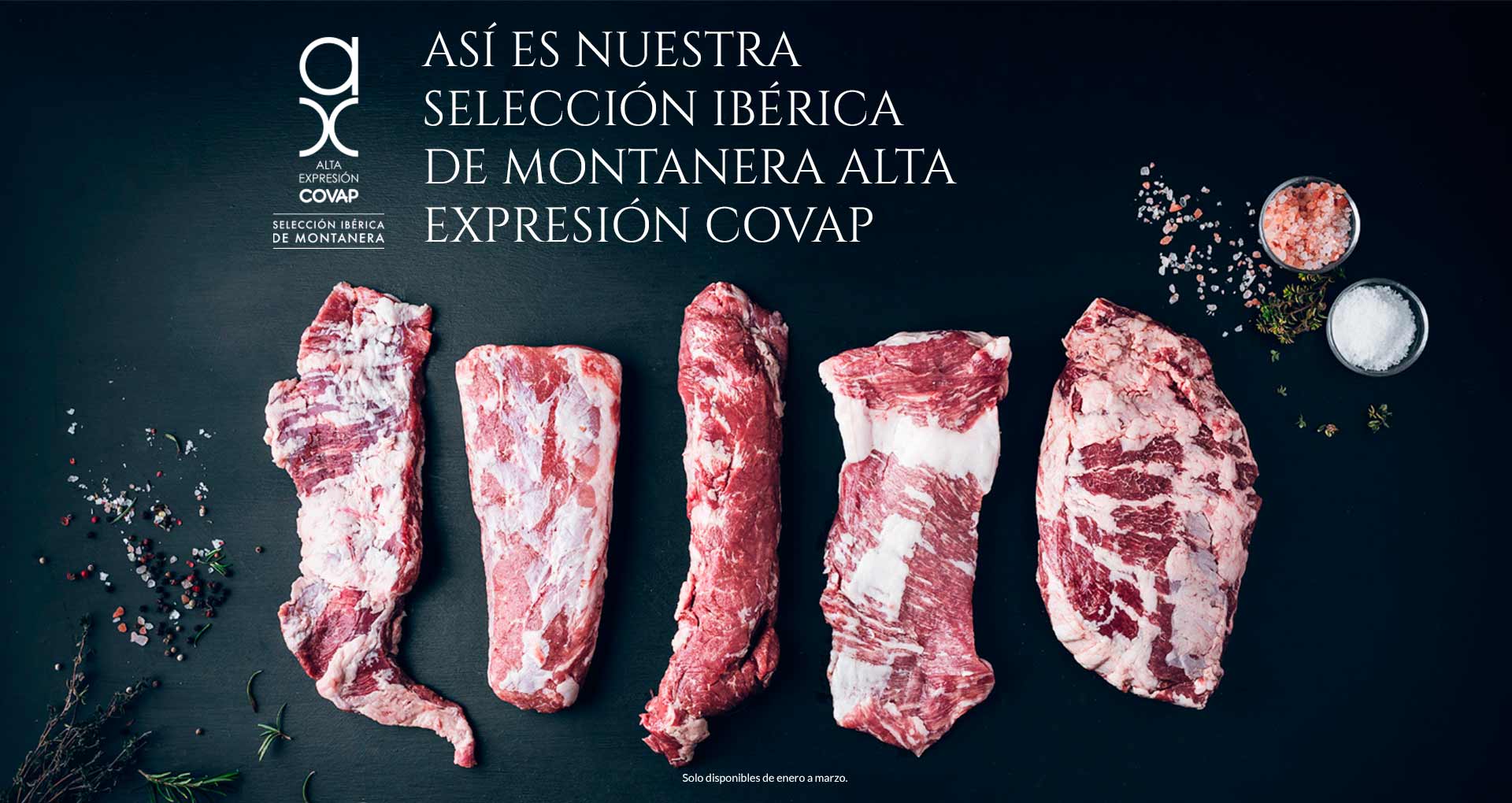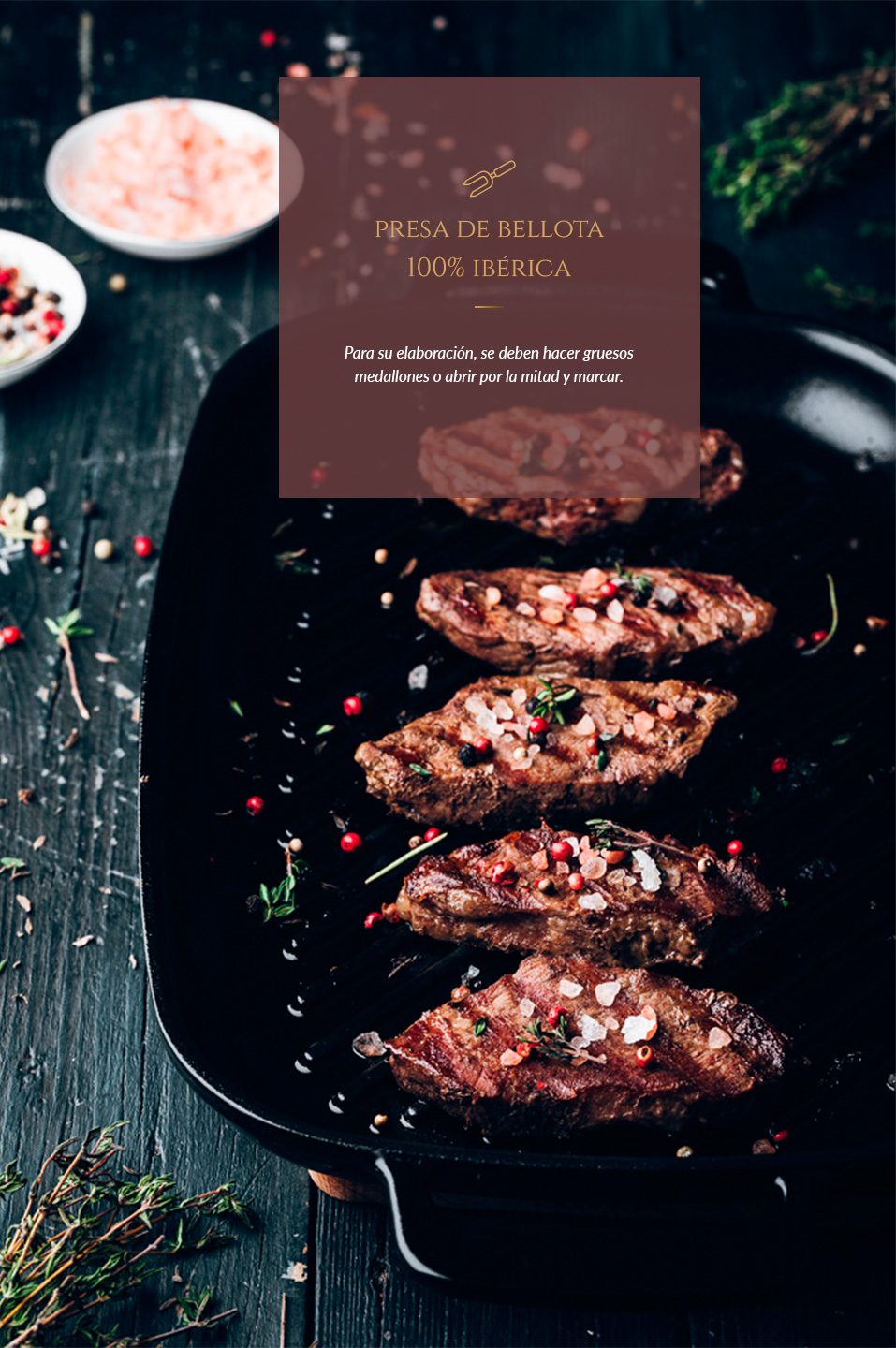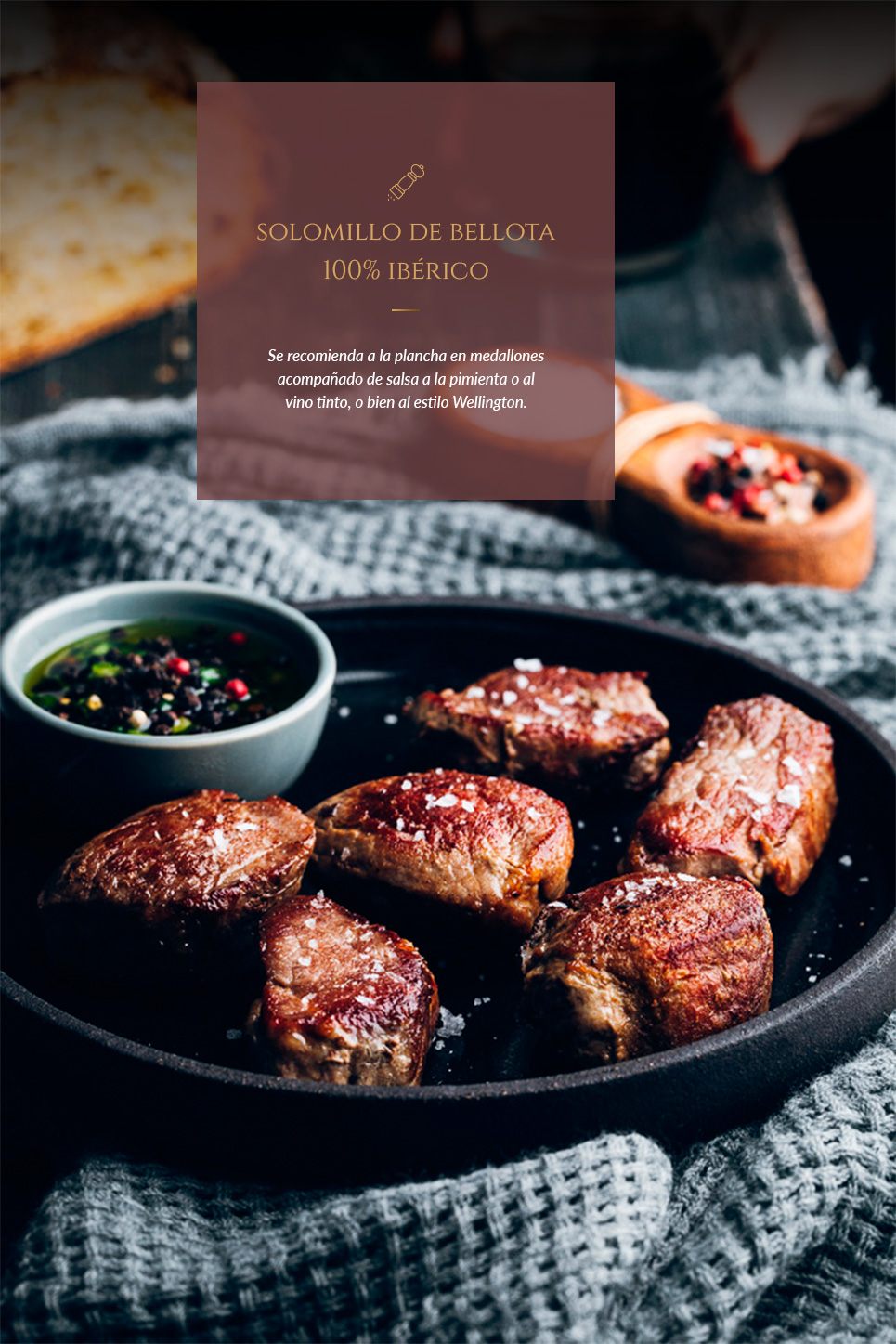 OTHER BRANDS from Ibéricos COVAP